Loyalty and rewards through innovation
Rewards, cashback,
and points programmes,
are powered by synced.
Synced.io is a service that lets you easily connect
with multiple Affiliate Networks.
Request a demo
Designed to manage cross-country and multi-currency
We are the source, your connector
Synced.io powers Rewards programmes across 37 countries, connecting to over 50 Affiliate networks and over 18,000 retailers.
Over 3.4M members of our partners' schemes, earn cashback or points for their custom and loyalty, when they interact online through our Platform.
Learn more
50+

Affiliate networks

37

Regions

18,000

Retailers

3,4 million

Client users supported
Easily aggregate content from multiple networks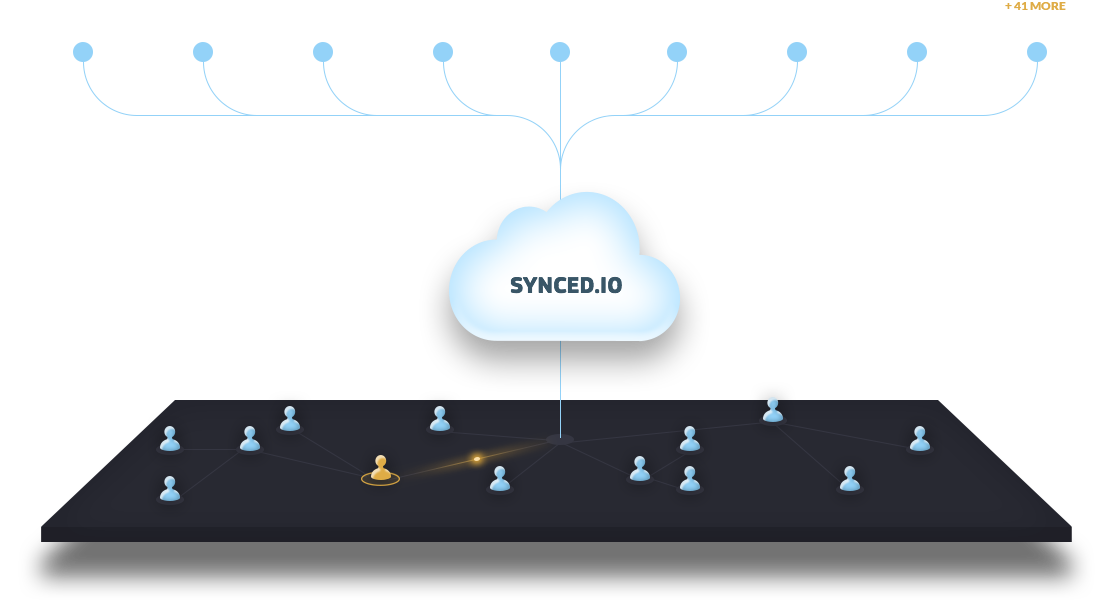 Synced.io gives you faster time to market and no headache in aggregating and curating the content.
You can compliment in-house content teams with each local language and lower ongoing operational cost.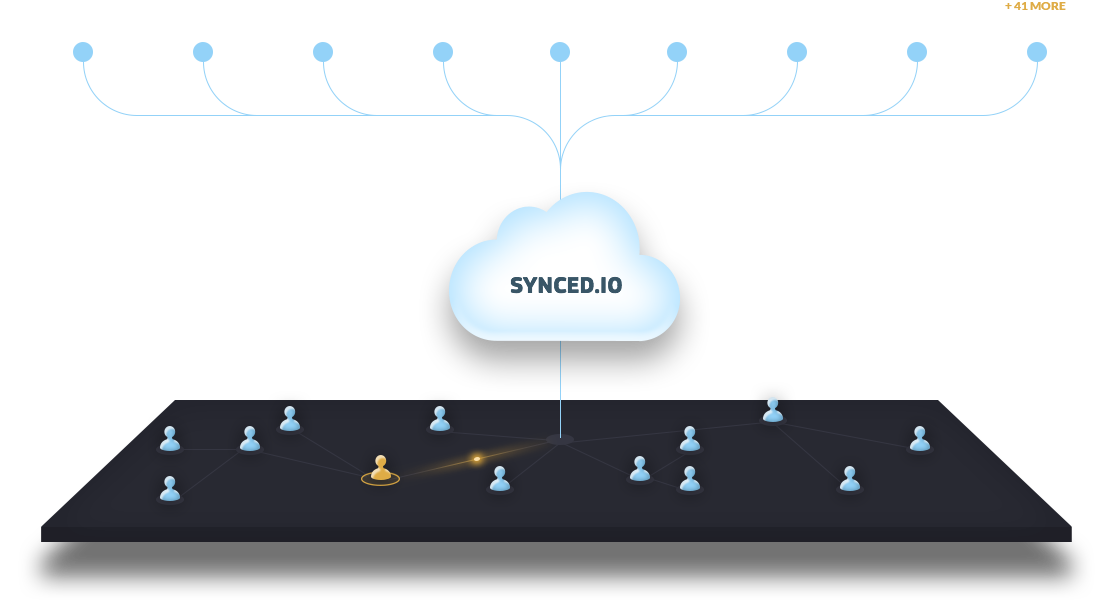 Use your own credentials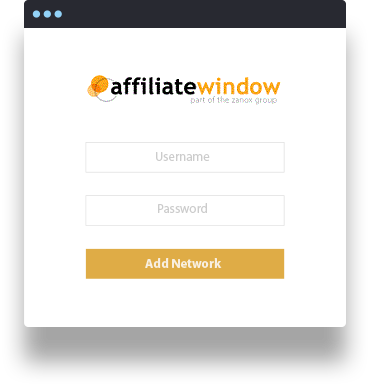 You can use your own affiliate network credentials to
build and maintain relationships with merchants,
use our network accounts and still keep 100% of the commission.
Or talk to us about a managed solution.
Learn more
Build your own loyalty and cashback applications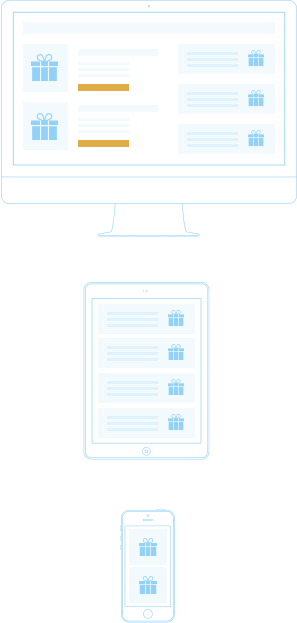 Manage and publish merchant funded cashback rewards to multiple touchpoints, regardless of device or application.
Using our API infrastructure and get consolidated performance reporting from each of those networks.
What can you build with Synced.io?
Cashback into apps or websites,
Loyalty programmes, you can build ancillary revenue into your application
Trialpay or mobile gaming monetization type applications
Blogger or Editorial media monitization type applications
... and much more!
Learn more
You are in control of everything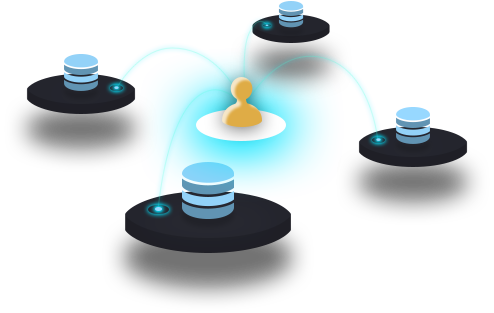 Keep control of the relationship with the network, keep control of your business model.
Easy to add new networks
Discover merchants and apply to their programmes
Suppress merchants or categories
Use transaction reports to attribute rewards
Fully documented API
Request a demo
Synced.io works with
Loyalty Platforms
The challenges of strong competition make it more important to address clients' concerns and convince them of their decision in favor of your organisation.
The logic is simple. Choice, like options in rewards, channels, languages or currencies, defines the value of a programme.
Editorial Media
Create ancillary revenue and add loyalty to attract and retain loyal members and readers. Understand your target groups buying habits and reach consumers of all ages. Engaging your readers with a wide range of offers is key to success.
Rewards & Cashback
Your network relationships are the lifeblood of your business. Your content, your way. We do the heavy lifting making it easier to connect with those networks and scale quickly!
Spin it anyway, anywhere!
Employee Benefits
Add cashback to your portfolio of voluntary benefits. Package offers in the way that suits your customers' employees.
Quality of content is paramount and we have the stops and checks in place to ensure just that.